Since 2000
About Jazzmyn's
Welcome to Jazzmyn's! For over 22 years, we've welcomed locals and visitors alike to enjoy our bar, dining room, and the best patio in town here in the heart of downtown Owen Sound.
Meet your host, Pamela McLay, sole proprietor and the driving force behind Jazzmyn's since its inception in 2000. Restauranteur and softball player extraordinaire, Pam is most passionate about great food, good music, and fun people.
Jazzmyn's is where it all comes together.
Chefs Jamieson MacDonald and Dixie Fromager are renowned locally for their creative cuisine. Each has been with Jazzmyn's for… well, let's not age ourselves. Just rest assured that you're in excellent hands when you join us for a meal, whether it's a quick bite after work or a special birthday, anniversary, or party.
Bring your colleagues for lunch and enjoy one of Dixie's daily specials in addition to the full menu. Why brown-bag it when you could be treated to a Bacon, Apple and Brie Panini? Dixie is also a gifted baker—in fact, our dessert selection varies depending on what Dixie is whipping up. Ask your server for the current options.
Join us for dinner and come hungry… classics like the Monster Burger or Kyber Curry are always on the menu. On weekends and select weeknights, you'll have your choice of Jamie's special entrees, as well. Think Bacon-Wrapped Filet Mignon, Baked Salmon with a Walnut and Herb Compound Butter, Sundried Tomato and Roasted Pepper Risotto with Shrimp, authentic Chicken Cordon Bleu, and more.
Give us a call at 519-371-7736 to see what's cooking, who's playing, and to reserve your table.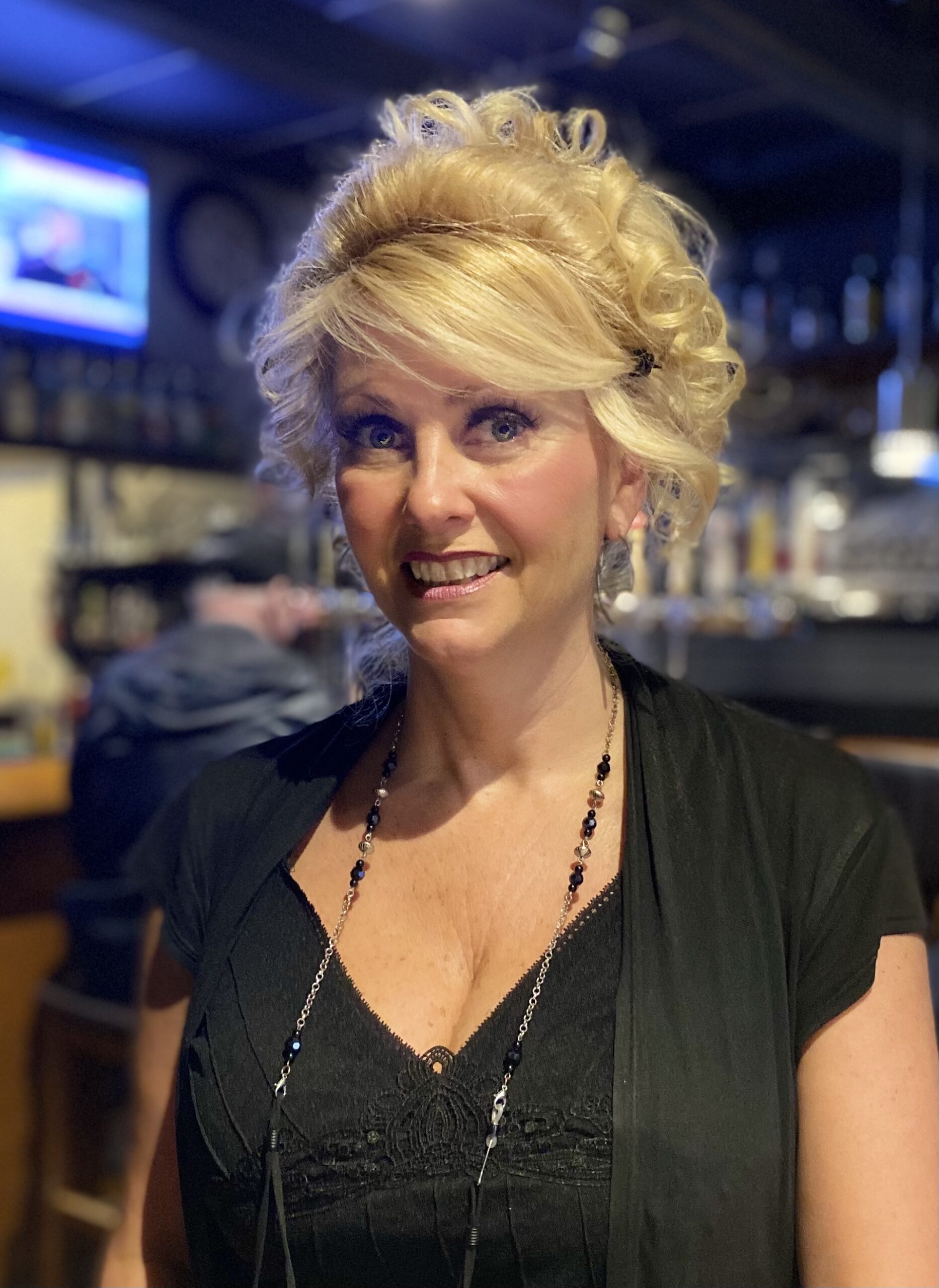 We Can't Wait to See You!
Walk-ins welcome. Call 519-371-7736 to make reservations or order takeout/pickup.
Visit Us
261 9th St E., Owen Sound