Tapas Bar & Restaurant
Jazzmyn's
Enjoy delicious lunch specials and dinner entrees, live music, and new friends in our dining room and bar, or on the best patio in town!
Hours
Monday:  11:30am – 8pm
Tuesday: 11:30am – 9pm
Wednesday: 11:30am – 2am
Thursday: 11:30am – 9pm
Friday: 11:30am- 2am
Saturday: 4pm – 2am
Sunday: CLOSED
Location
261 9th St E
Owen Sound, ON  N4K 1N8

delicious menu & specials
Enjoy our full menu or Chef's Specials at lunch or dinner, or our late night menu in the evenings. Dine in or takeout… you choose! Click through to see our full menu online.
Live Entertainment
Whether on the best patio in town in the summer or in our cozy bar area year-round, Jazzmyn's offers live music Fridays and Saturdays, with Open Mic Jam on Wednesday.

Full bar & beers on tap
It's always Happy Hour at Jazzmyn's! Bring your colleagues by for lunch, stop in for a beverage after work, or join us for a night out on the town. We offer a full bar and selection of beers on tap.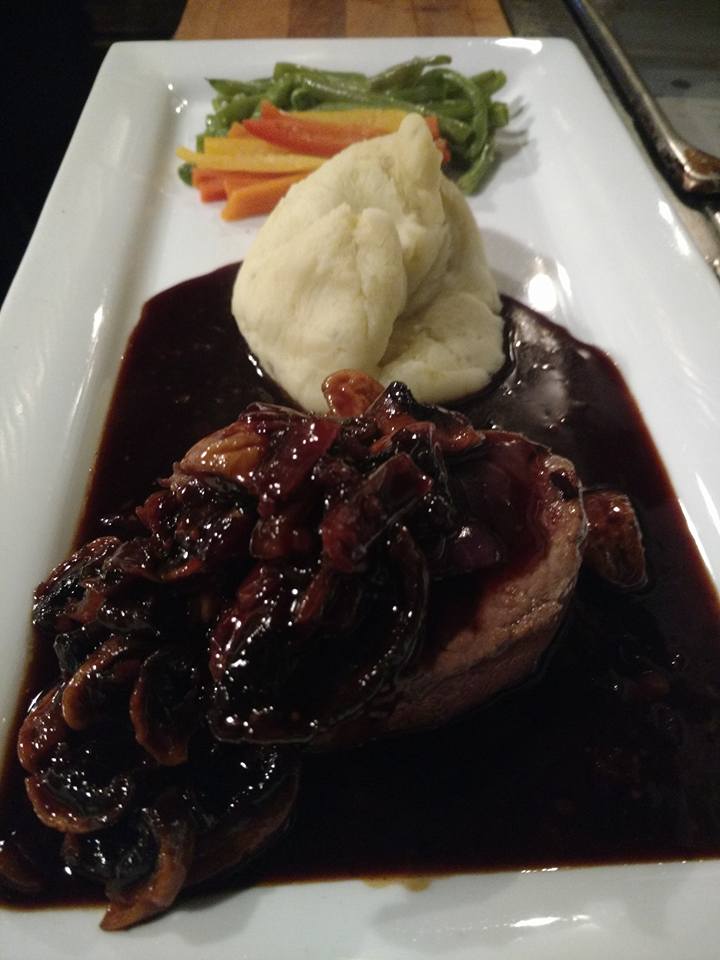 Bistro with bar and Dining Room Seating
Full Menu & Specials
Jazzmyn's offers two distinct seating areas: the pub with full bar up front, and a larger dining room area beyond. In summer, we also welcome you to join us on the best patio in town with outdoor seating under a beautiful wooden trellis draped with mature grapevines.
Our full menu and specials are available for dine in or takeout—simply call (519) 371-7736 to order ahead and you can pick up at the end of the bar.
Jazzmyn's has long been a dinnertime staple for groups heading out to enjoy a show at the Roxy next door. If you are joining us for dinner prior to going to the Roxy, heading to the Heartwood Concert Hall, or catching an Attack game at the Bayshore, we recommend that you make a reservation. Call (519) 371-7736 to book your table (please note that we do not accept reservations via email or Facebook). 
 Since 2000
About Jazzmyn's
Owned and operated by Pamela McLay, Jazzmyn's has been the local's choice for great food and live entertainment since 2000.
Bring your colleagues for lunch, stop in for a drink after work, or join us for a delicious, chef-prepared dinner. Wednesdays nights are Open Mic Night, and every Friday and Saturday evening you can enjoy the area's best live entertainment from 7pm on.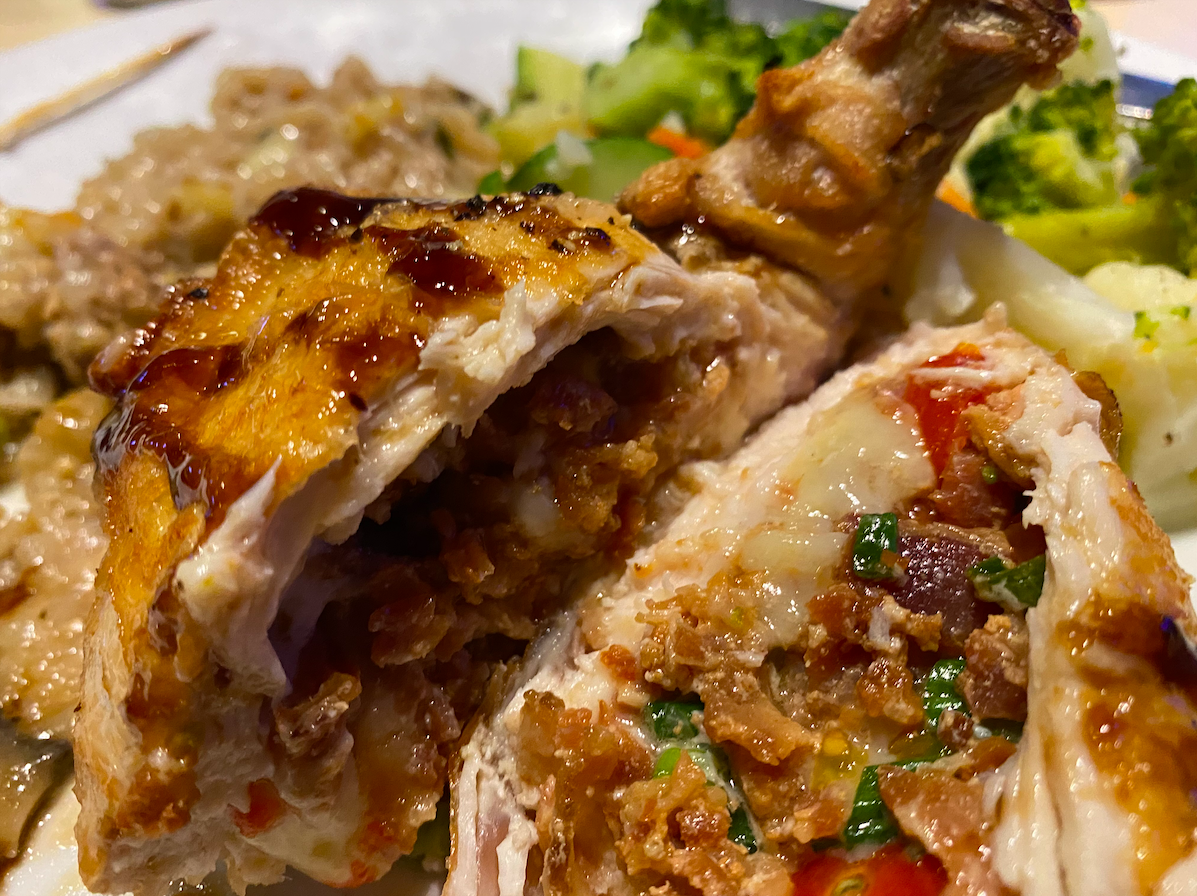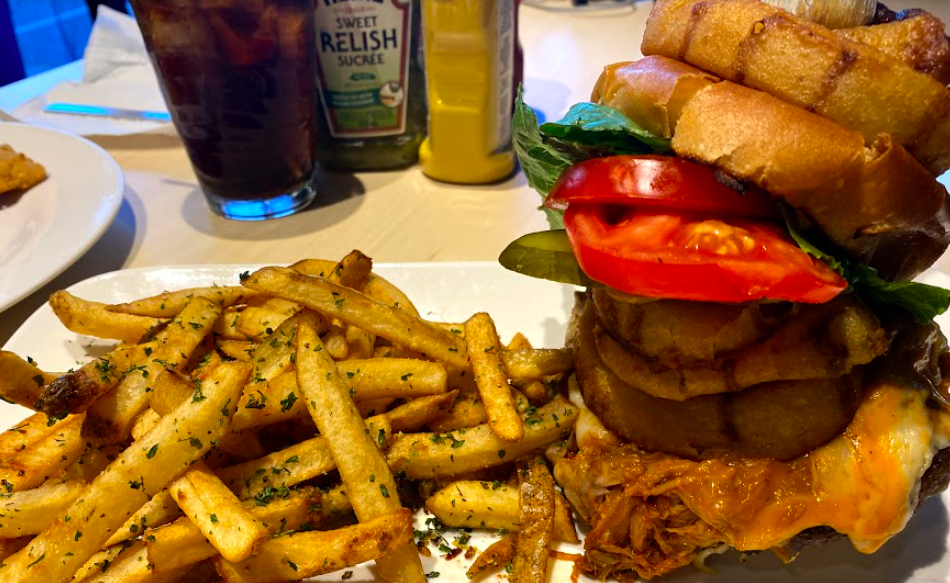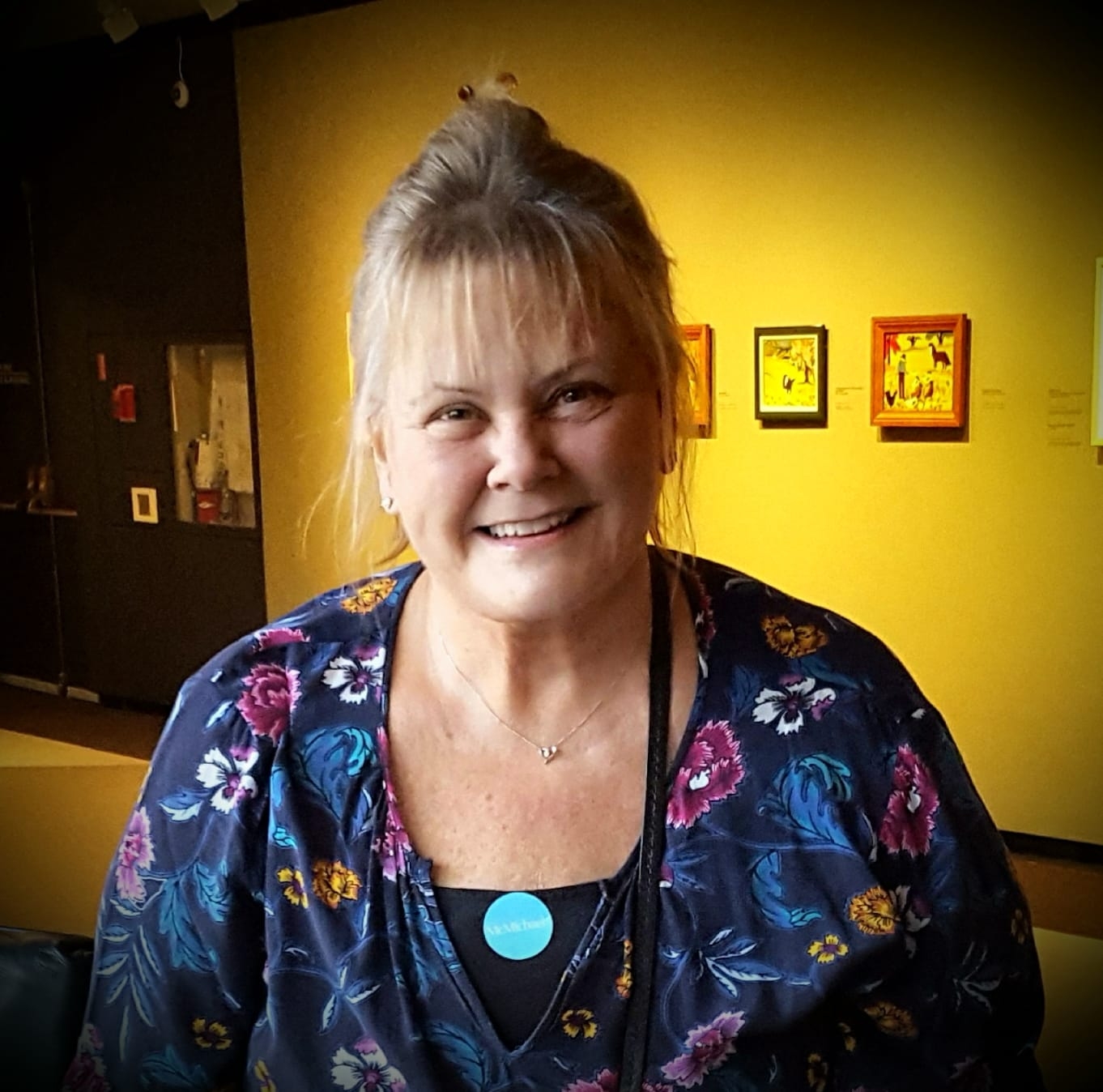 "Always delicious meals at Jazzmyn's… I've never been disappointed. My favourite is their Jazzy Pad Thai."
Great food  |  Creative cuisine  |  Cosy atmosphere
"One of my favourite Owen Sound restaurants for dinner, or a glass of wine after the Roxy theatre. The food is fabulous & they also offer delicious gluten-free entrees & desserts! The staff is always attentive and knowledgeable. Pam is an absolute delight!"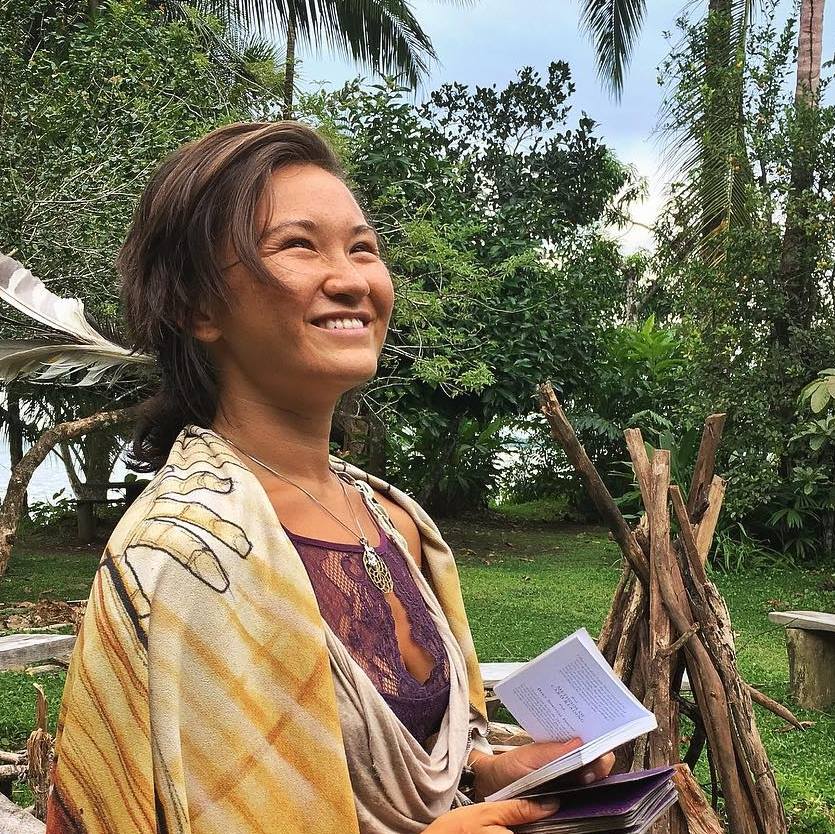 "Wonderful locals come together for Open Mic on Wednesdays. The food is prepared with love, and the environment is respectful to the artists who come to share their creations."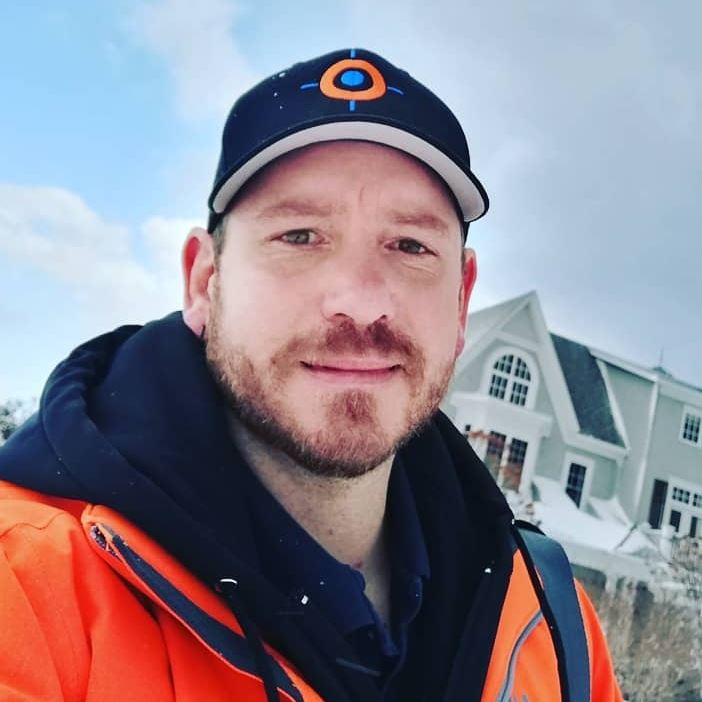 "Great food, great atmosphere and awesome music! Pam and her crew really know how to make you feel at home! One of my favourite places to visit."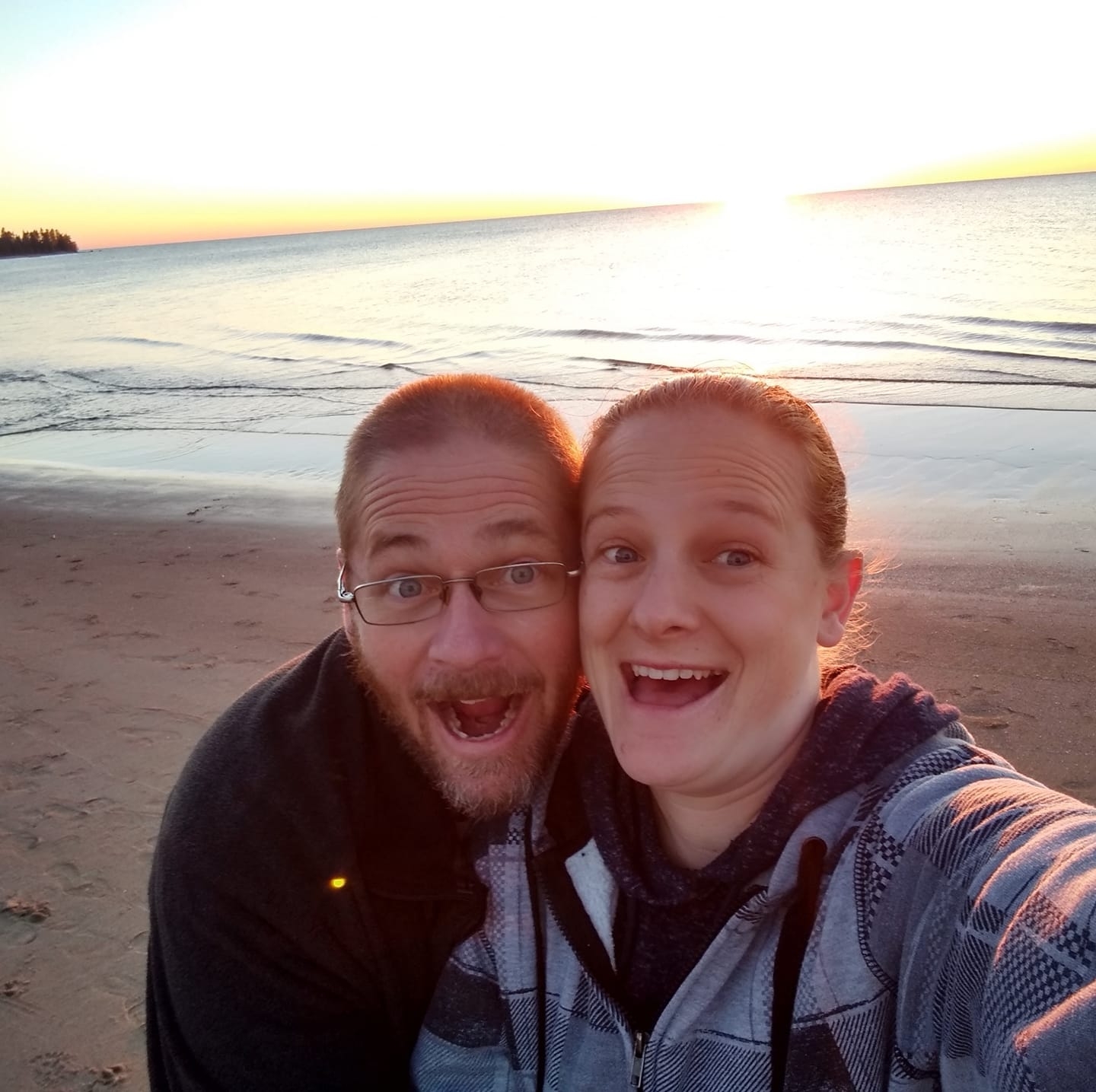 "My wife and I stayed a night in town. We tried out your restaurant because the place we tried first was busy. We couldn't be happier. The beer was cold, the food was awesome and the waitress was fun and a pleasure to talk to. We will definitely come again."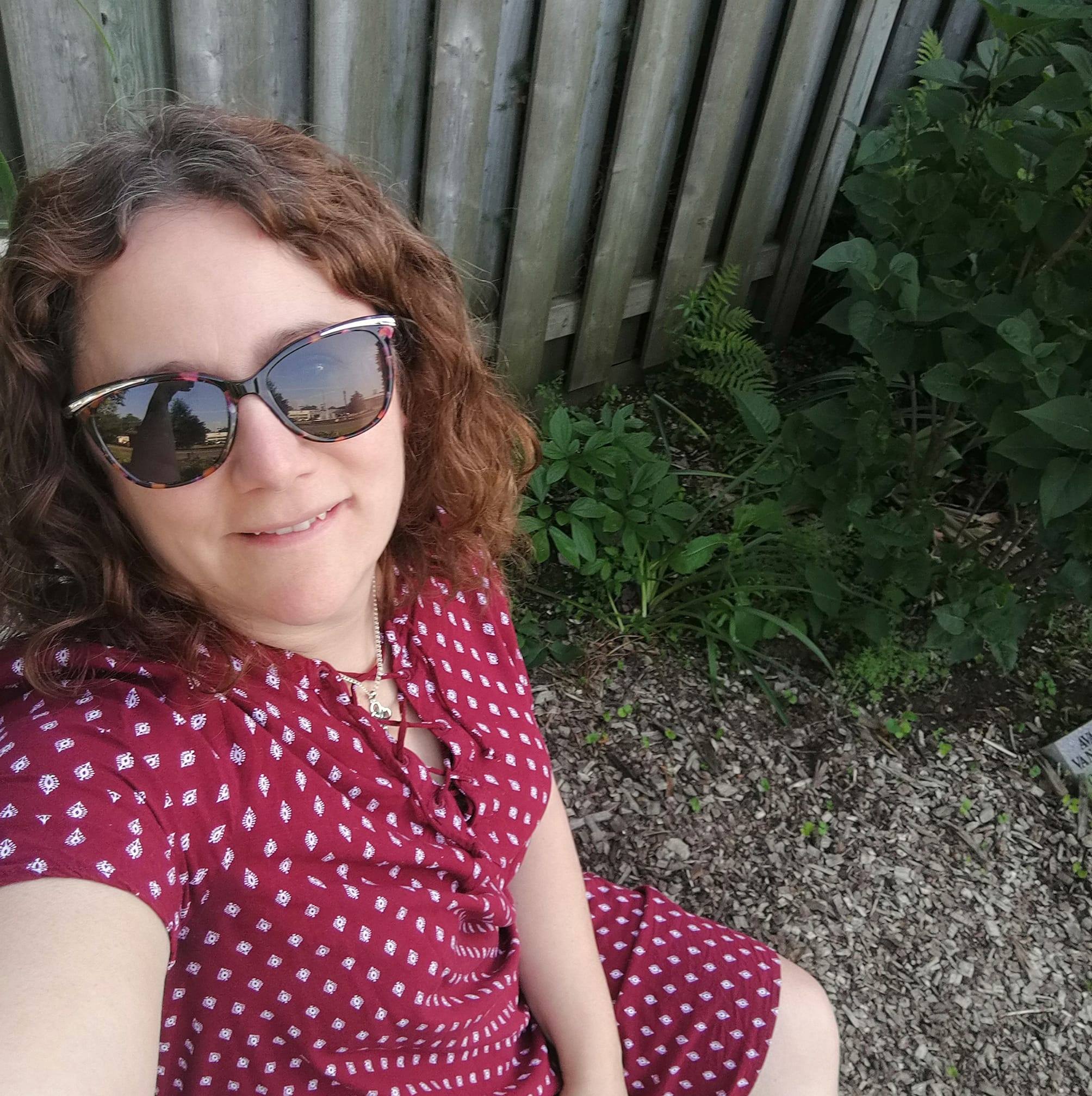 "Cozy little restaurant with live music. I had the Jazzy's Pad Thai… was delicious, so many veggies and so peanutty. George had the meaty vegan burger with fries and he thoroughly enjoyed it. the seasoned fries were also tasty."
There's always something fun cooking at Jazzmyn's! Bring the family or pop in and see new and old friends. 
Here's a taste of what's coming up at Jazzmyn's: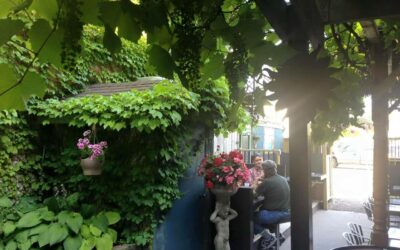 With spring in full swing and summer just around the corner, Jazzmyn's is gearing up fantastic live music hosted by great local talent from all around the Grey-Bruce area. As, well as getting back into the swing of everyone getting together on the patio, which by the...
We Can't Wait to See You!
Walk-ins welcome. Call 519-371-7736 to make reservations or order takeout/pickup.
Visit Us
261 9th St E., Owen Sound